OGH Recipes
After a long Career in the food service industry and owning my own Catering Business I felt I  had to incorporate a Food element to this website. I happen to enjoy cooking, the problem is I like to cook for a lot of people. Cooking for just 2 or 4 or 6 seems unusual for me , I was used to cooking meals for 30-300 people.
So every time I was in the kitchen I had big bowls going on ..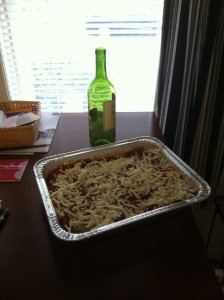 I had large quantities of veggies and pasta on the burners .
When it came to cook outs it was 60lbs of marinated Steak Tips( on a charcoal grille), huge pots of corn on the cob, Steamers, Lobsta's etc…  oh and don't forget the Chowda !!! But I figured it would be fun to feature a special video section on the site with recipes and Old Guy Hockey guys and gals can contribute to this page also.  I'll put out a few recipes or videos of things I enjoy making.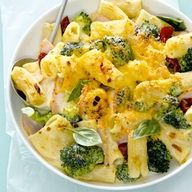 Watch out ladies… these old hockey guys know how to put together some nice meals and we will be showcasing those special recipes here on this page in the near future.
steve@oldguyhockey.com