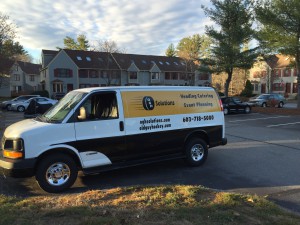 OGH Vending Solutions  is a New England based vending service that provides all your favorite snacks and soda products.  Whether you like Coke products or Pepsi products, we have you covered. Full size Snack machines are available to all our customers. 
If you have any special requests we'll be sure to do our best to accommodate you and stock your machines with what you want. Customer service is our main priority. We take pride in customer service and keep our machines full and clean at all times. The bottom line is if you're happy with the  selections in the machines, we're happy. We'll stop by regularly and make sure your machines are full of fresh product.
When we first meet we'll give you a product list and client survey. Once we place machines at your location we'll monitor all items closely and remove items that don't move and replace them with other popular items. Our Vending Machines are Free of charge to all qualified clients and once again Service is our driving force. OGH Vending Solutions wants you as a client and we look forward to serving you!
Our vending program is designed to be an asset to your business as well as a convenience for all your associates.