At Old Guy Hockey we offer a variety of services based on our experience and on our affiliates experience in different businesses. Here's an example of how we can take care of you and your family, sports organization, corporate event or any social gatherings.
Small Parties not a problem

Outdoor Event Packages
Decoration Consultants
Function Facilities through our Affiliates
Photography
Bartending Services
Custom Screen Printing for your event
Creative Cakes
"Friends of Old Guy Hockey"
So whether you're having a small or large event, we can take care of you from start to finish.
We also offer services for your party if you just need someone to take care of serving and clean up.
Whatever the need may be , check out the following pages and let us know if you have any questions.
Enjoy Your Party and Guests on a Budget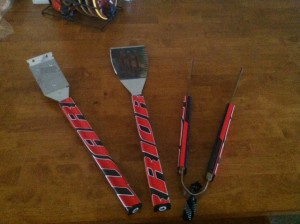 Steve D'Angelo
603-718-5080