I went off the rails last night and started tuning out …Had enough of the political stuff and world events and just listening to some Classic Rock.


For some of the Old Guy Hockey Gang….
You may remember a post from years ago. Some of you old guys may remember Columbia House Record Club. Well ….. one of my selections among
Foghat

,

Blue Oyster Cult

,

Frampton Comes Alive

,

Aerosmith

  …..(I don't remember the rest)… was

Kiss Alive 

 it had  just came  out that year when I signed up for Columbia House in 1975.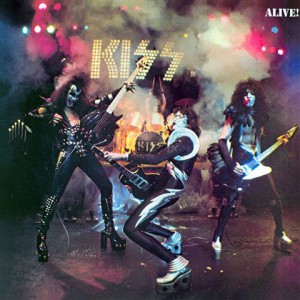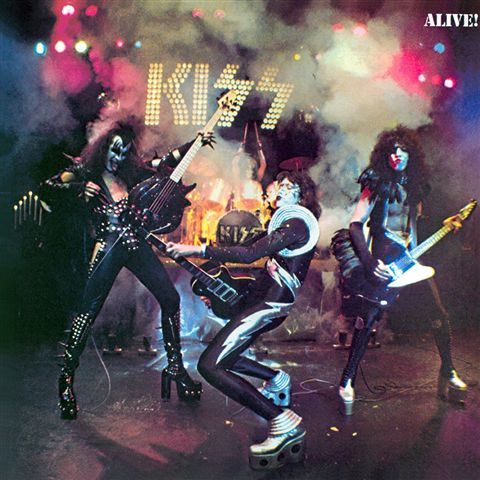 The deal as I remember was for 1 penny you got 10 albums and you had to buy 10 at regular price like $19.95 per album … something like that!!!
But the one double live album that hooked me was

Kiss Alive

…. up to that point I had never heard of Kiss and I bought the album (for a penny… but it counted as 2 because it was a double album)  The only reason I bought it was based on the cool Album cover. For any younger folks in those days if you didn't hear the song on the radio or on someone's stereo you really had to chance it. You could go grab the 45 but that's another subject for the future….(I just found my original 45's that I bought at Woolworths and Grants… A whole case of them in my mothers basement!!!)
I fell in love with Kiss Alive and played it daily for years. I still listen to the cd regularly. We all have songs or albums that stick from those early years. I'd love to know you're favorites from back in the day.
So what I wanted to do is put out a list of B- Sides from all the albums and challenge you all to listen to some songs you may have never heard before …..  Everyone knows the radio hits…. here are some of the ones that didn't get much radio time.
Kiss

: Black Diamond

 
Foghat

 : My Babe
   
Aerosmith

 : No More No More
    
Blue Oyster Cult

: They came the Last days of May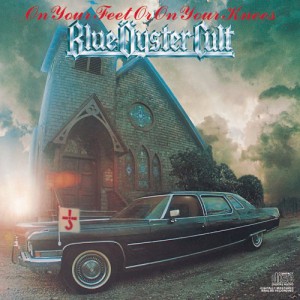 Peter Frampton

: I want to go to the Sun

 
Let me know your Columbia House memories !!
Also let me know if you like any of these songs!!