If you are in the Nashua Nh area and looking for a quality Vending program, I'm glad you found us!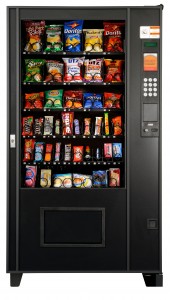 Our program offers quality, brand name products for all our clients. We take pride in our youth fundraising program
and offer that to your company as a bonus for choosing Old Guy Hockey Vending. Head over to our main Vending page for all the details.
By all means pass this website info on to others, especially Hockey guys and gals who may be interested in our other
products and services. Thanks for stopping by !!