As I left this morning with crappy weather , snow and vehicles off the road , I wanted to put up the pic from 2 weeks ago. I was near the beach and I popped by on that day it hit 75. I think it was like high 60's when I was there …. Little taste of summer! Anyway …..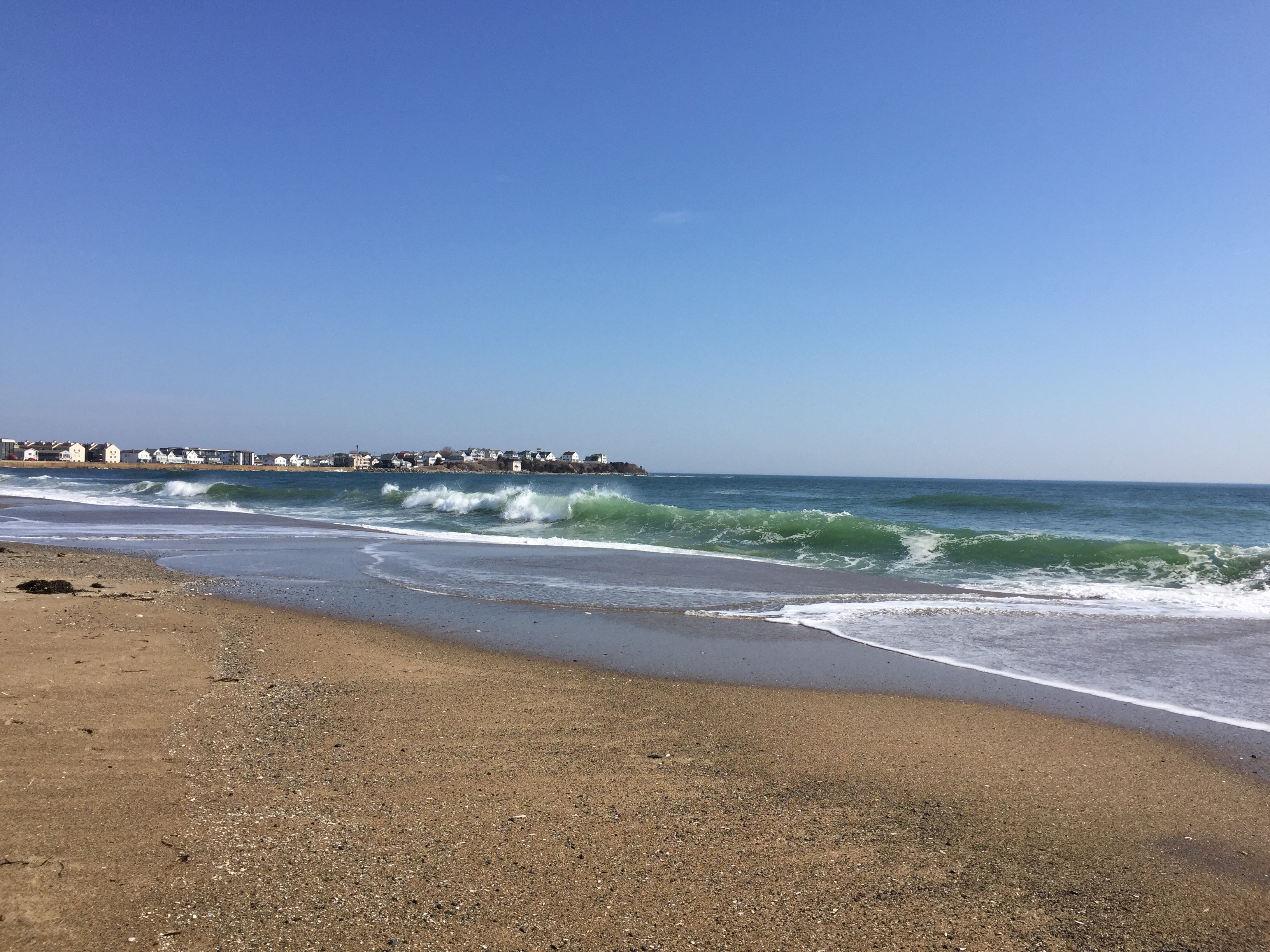 Rehab has been going good. It's been three months since I had the knee replacement, and everything's been going according to plan. I hope to get to the rink to do some skating sometime in late April early May. 
I found a few guest writers for the website and hopefully I will have some new articles up soon. Hope everybody out there in Old guy HOCKEY land is doing well. See you all soon.