IF Only The Future Looked As Good as This Sandwich !!!?
How you doing everybody, as we get ready for New Hampshire's Super Bowl tomorrow, I was wondering where everybody stood.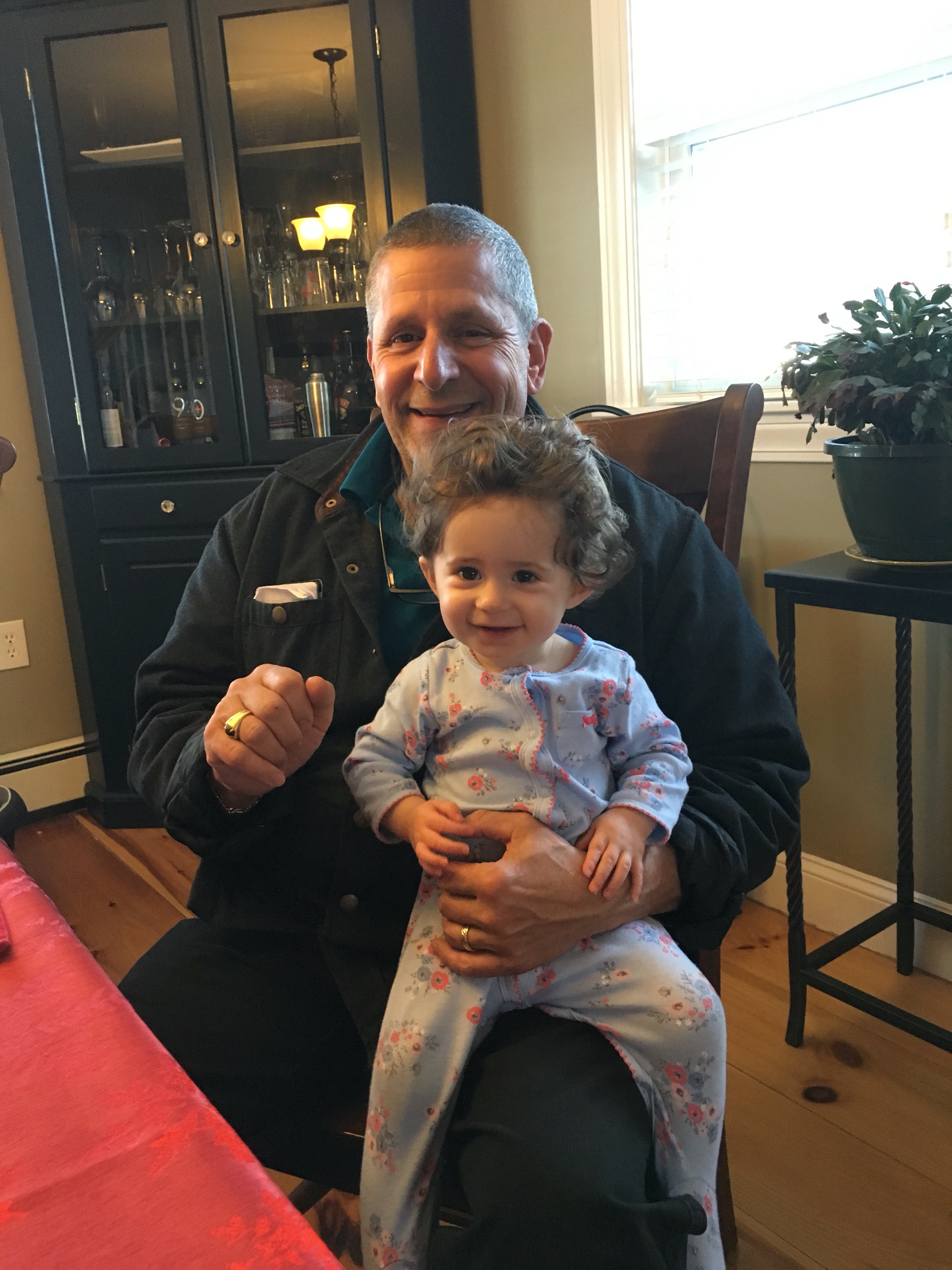 This is Camryn … She's 1 year old …. She has no clue what's going on …. Her future is what we are all debating, arguing, voting on … Etc. And in this picture , she does look concerned ?!  She has the look like " Papa you better straighten this shit out before I grow up" (My first grandchild is a real cutie , takes after my daughter BTW !)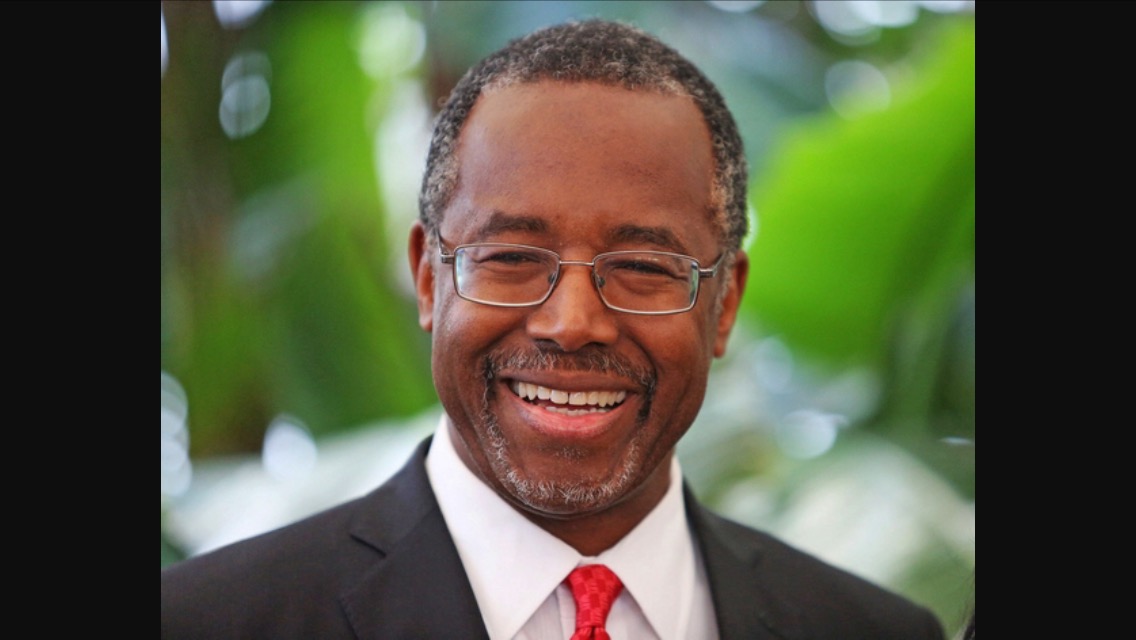 For all my Republican friends it's quite a showdown is it ?  First of all we got the outsiders. So what's it going to be Donald Trump or Ted Cruz or Ben Carson or are we going for a more of an establishment  guy like kasich , Christy or Rubio?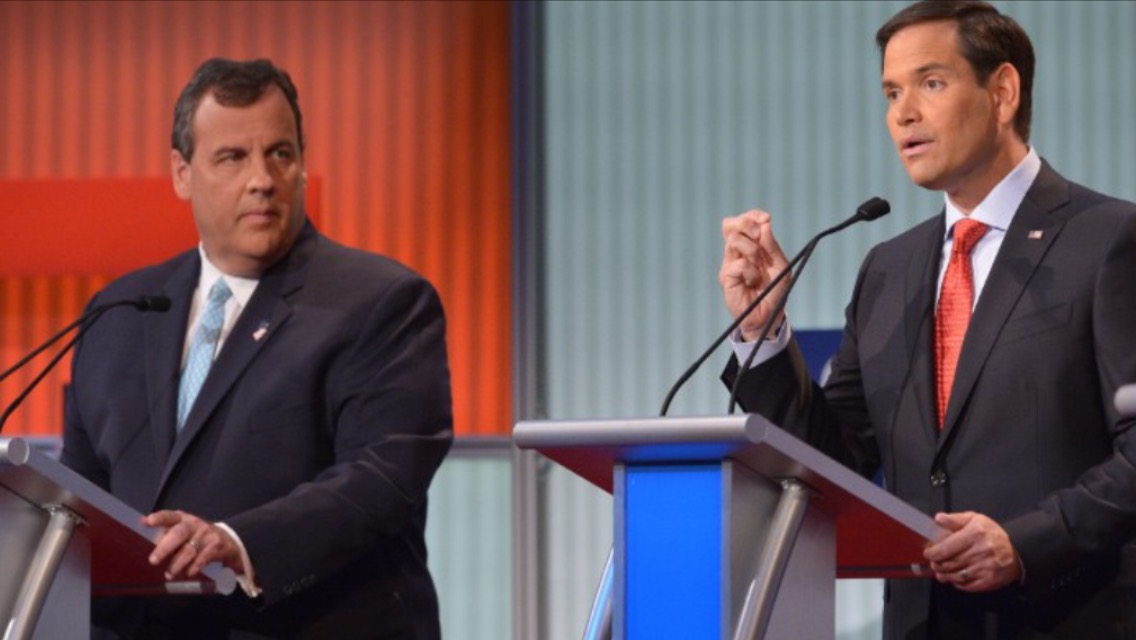 For my Democrat friends so what do you think ….Hillary or Bernie ?that's your choice. Of course unless Joe Biden or Elizabeth Warren  jump in , which could be a possibility if Hillary ends up getting indicted but we'll see.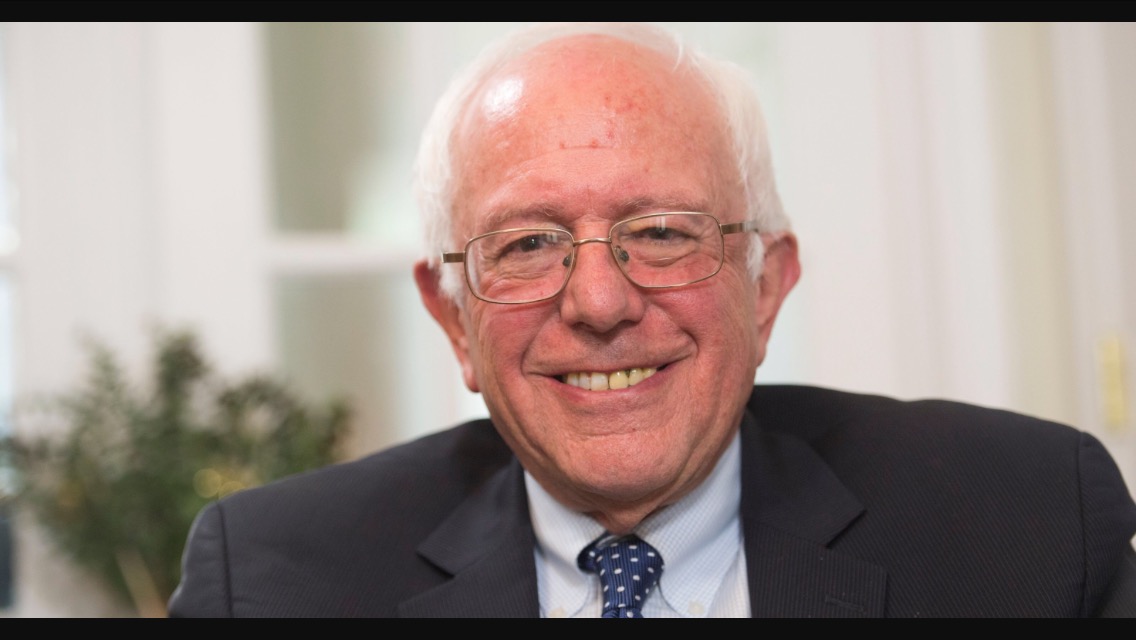 Now I'm not asking for who you're voting for but throw some comments on the Facebook about where you stand with all the candidates. 
Now I know it doesn't have to do with our favorite sport but it does have to do with our country's future and our kids future and our grandkids future so I just figured weigh in if you'd like to  and have a nice day.
On another note … For those who want to know … I'm almost off the cane   
   Got a few more weeks of PT .. It's been 7 weeks since surgery and things are great but by the 8 to 12 week mark I should be back to normal. Hopefully will back skating probably sometime in April or May. 
Oh yeah is Cam Newton a crybaby or what ….. was it my imagination!
 
  I mean really, best part about the Super Bowl last night was watching the defense crush both sides. It's nice to see a Super Bowl where I didn't have much invested and I just enjoyed watching the screw ups and the and the defensive dominance !    Newton needs to grow up , which he will . He's gifted and if he learns how to handle himself he'll be the the next  Payton Manning  or Tom Brady . He's got a lot of years ahead of him …. Unless he thinks he deserves a cupcake for participating !!