I had PT this morning and after a very grueling but encouraging session I found out my Leg extensions are good. My angles are great …. from a sitting position I'm at 115 degrees (really good … going for 130) and because of my knee issues over the years this is a real good#. My knee was so messed up I don't think I had 105 degrees before surgery…. SWEET! My Knee extension lying on my stomach stretching my quads was 105 degrees…. which is really good for me (going for 120 degrees) skating again will be right down the road.
My PT guy Keith at Performance Physical Therapy in Nashua, NH has been great. The progress has been awesome!
I ended up going to do a few errands after pt , I've been sporting my hockey cane of late (thanks Bob Coco)
I ended up at my watering hole Smokey Bones for a beer and after I sat down I noticed at the end of the Bar someone that looked familiar…..
The next 45 minutes really hit me hard. We all have our issues, whether physical, mental, work, family, etc……. Well as I sat at the Bar I recognized Jeff Bauman, You know Jeff Bauman, the local guy who got his legs blown off at the Boston Marathon Bombing! As I sat there trying not to stare , a number of things went through my mind…. mostly putting things into perspective sometimes we think we have it so tough!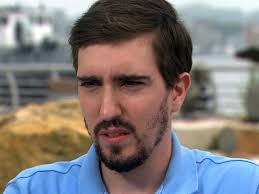 For about a week I've struggled to move forward with my rehab with a few issues …. no biggie just some pain and lack of sleep! So as I'm thinking of this crap…. I'm looking over at a guy who has had his legs blown completely off by Radical Muslims who came here to hurt and kill.
Really ….. my simple stopping by to grab a beer turned into a very heavy time of trying to figure out where the hell our country is going. My emotions caught me off guard as I thought about the Marathon Bombing. Most of my friends and family and those who check this blog out know I don't blow off political steam often but…..It's about time we have a president that deals with Radical Islam, the Caliphate and Jihad. They really want to take over the world…. Look at whats going on in Europe. If we don't wake up its going to be to late. The invasion has already started.
I watched Jeff Bauman walk out of the bar  with his friends and thought how I have NOTHING I Mean NOTHING to be whining about …. period ! As we get older we start to slow down …. we look to nature….. I love when I see an Eagle or a hawk. I spend a lot of time at the lake in the summer. Some of you have been there …. small lake …. close to home… yet soooooo far…… away!
Yes that's me holding the oar and Dad's boat in the background …. I'm guessing 1963!!!
All the great memories and family times ….. you need to realize that our country is at a turning point .
I worry about my kids and my grandchildren. I want them to have great memories in a safe secure country!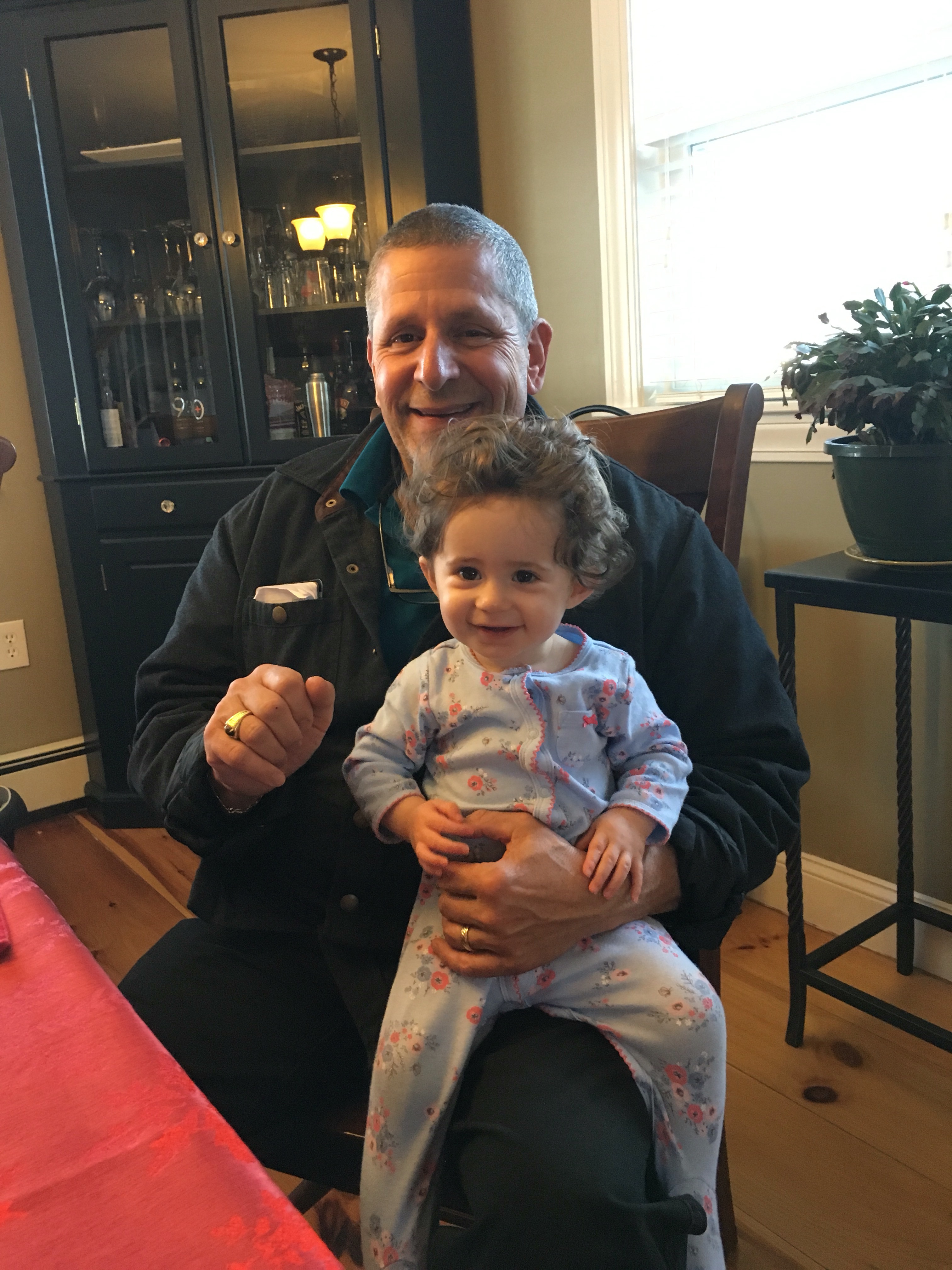 Let's hope everyone gives some real thought …. real thought …. to the next presidential election!
If you do not give a crap and you are thinking that every thing is just great you probably have your head in the sand! Time to do some research and see who can solve some of these huge problems our country has.
For those of us who live in New England  we have a great opportunity to get to know different candidates. They are in NH all the time.
If not in person , you can go to their websites or YouTube to find out where they stand on all issues !
I'm done…….. this day has made me think heavy on some serious issues . I'm glad God straightens me out regularly to see a little clearer!