How's everybody doing. It's officially been eight weeks since my knee surgery. I've been walking pretty good for the last week or so and today's the last day of the cane. That's the custom cane thanks to Bob Coco.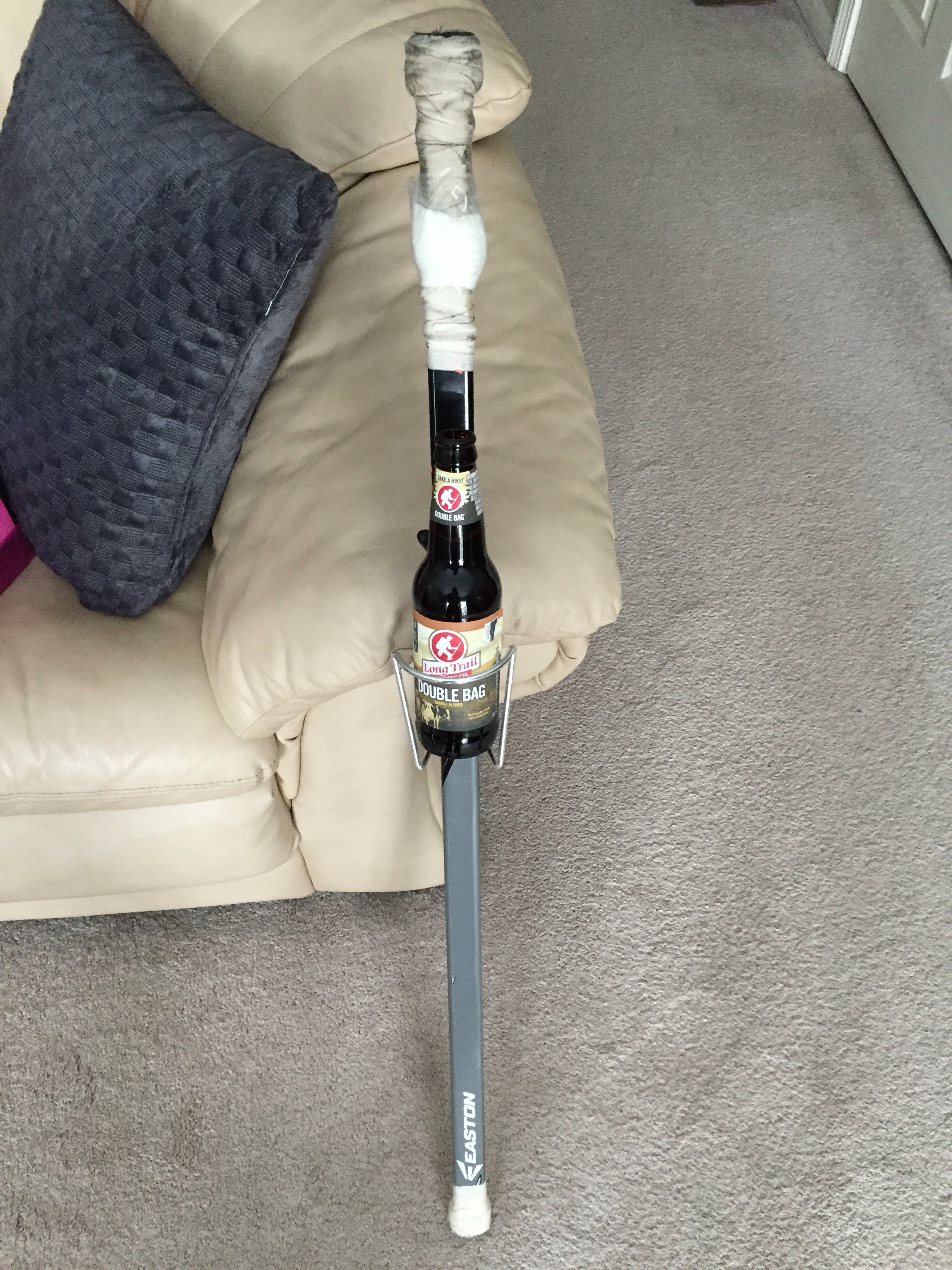 Even though I can hobble around without assistance, I have to say for the last 4 weeks the cane has been quite a conversation piece!
As I've written in a past post , the cane was made for Bob when he had a hip replacement. When I went over to No Icing Sports in Hudson, NH to borrow the cane, Bob came up with a great idea. He decided that we should sign and date the cane when done using it and passing or paying the cane forward .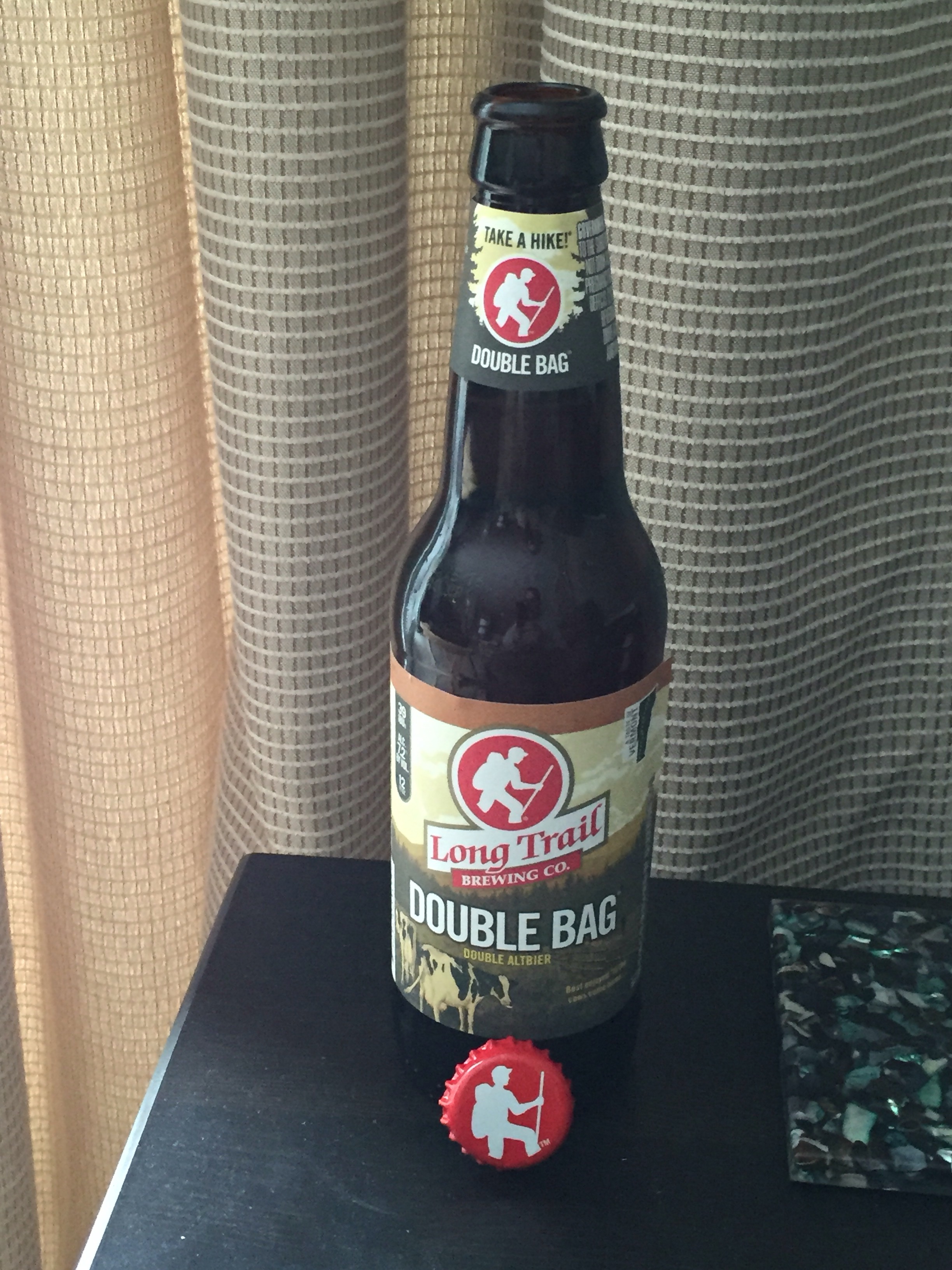 And though I will miss my walking assistance friend of this last month, it's time to pass the torch back to Bob Coco for the next user. Hopefully who ever uses the cane next will realize that the next step after the cane is being somewhat back to normal ( whatever that is ?) after a lot of rehab and PT ! Good Luck! 
See you guys at a rink someday soon !