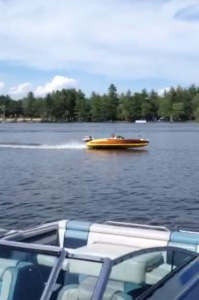 As the summer ends and fall kicks in we usually see our numbers at the rink stabilize as most of the vacations are out of the way.
Most of the guys that skate in the morning do so all summer long. We have had a few fishing and golf excursions that lightened the numbers a few times.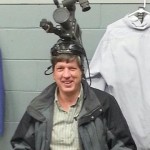 Thankfully for the leaders of morning pick up and League Hockey ( Rollie, Paul, Greg, Smitty, Mike, Lori and the rest of NH Redline, Ronnie and Nev.) we always have enough players to have great games.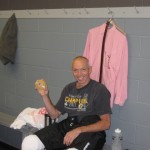 I heard through the grapevine that NH Redline Hockey is looking for a few more players to fill up 12 teams this fall season… Wow ! Morning hockey is going strong.
All our best goes out to Gerry Lilly. Gerry tore his Achilles Tendon last month playing racket ball.  We miss you on Wednesdays and Fridays.
We all hope you heal up fast.
See you at the rink.
Steve